Established, woman-owned, small business with depth and breadth to match staff expertise to client needs
30+ years experience in treating and preventing musculoskeletal disorders
Specialized ergonomic knowledge for Office, Home, Laboratory, mail room, library, light material handling, safety, and for OSHA compliance
Content experts in OSHA ergonomics guidelines and checklists, authors for AIHA ergonomics published content, national conference speakers, and recognized by NASA, AIHA, DIA, and AOL for award-winning programs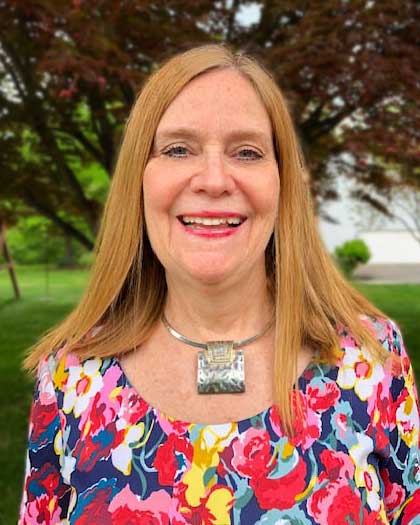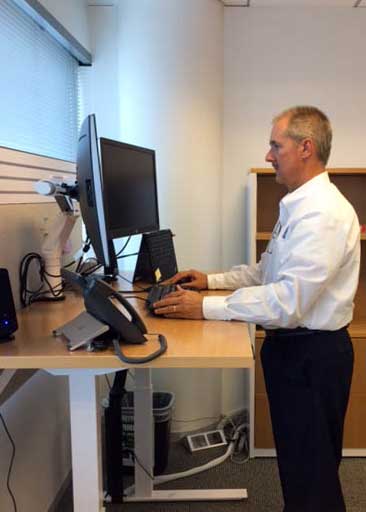 "The ERGOWORKS Consulting team was very helpful... their professional manner and ability to translate a technical subject into very understandable terms won high accolades from the staff."
"Your overall approach, regard for finding the least financial impact and your concern for employee welfare combine to make this one of the most rewarding things I have done."
"We received 100% compliance in the ergonomics inspection. I would base this progress entirely on the shoulders of ERGOWORKS Consulting."
"This was an awesome and timely presentation. I made a few adjustments during your presentation, and I feel better already!"
We have experience servicing a wide variety of clients: government agencies, large petroleum company, law firms, laboratories (including those working on the COVID-19 vaccine), large publishing companies, university libraries, and many more.  References available upon request.